We boost signups and reduce the administrative workload for dance and wellness studios.
Still relying on free Forms & Spreadsheets for student enrollments? Remember, while these tools might be free, your time isn't. Elevate your dance school or wellness studio experience beyond basic forms.
Get your school a student portal, for free, branded with your school's identity, accessible at the address: signups.my-school.com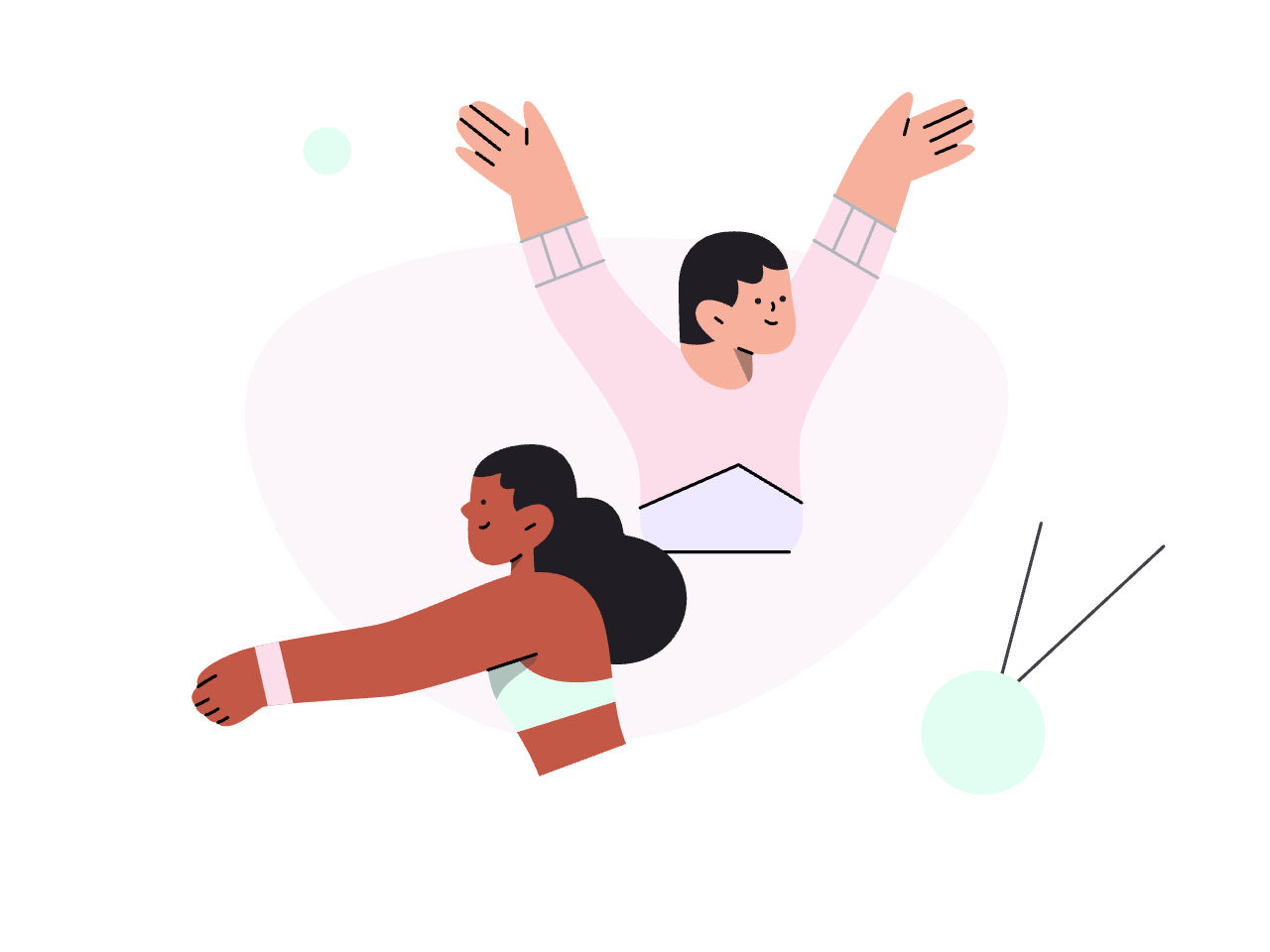 Signups, a modern platform for modern schools.
It's 2023 and your student still can't pay your classes using Google Pay or Apple Pay?
Our platform integrate with your favorite tools and your student favorite services
We seamlessly integrate with popular tools and services, ensuring a smooth experience for both you and your students. With over 10,000 registrations processed, we've saved countless administrative hours for our clients. Discover how we can do the same for you.